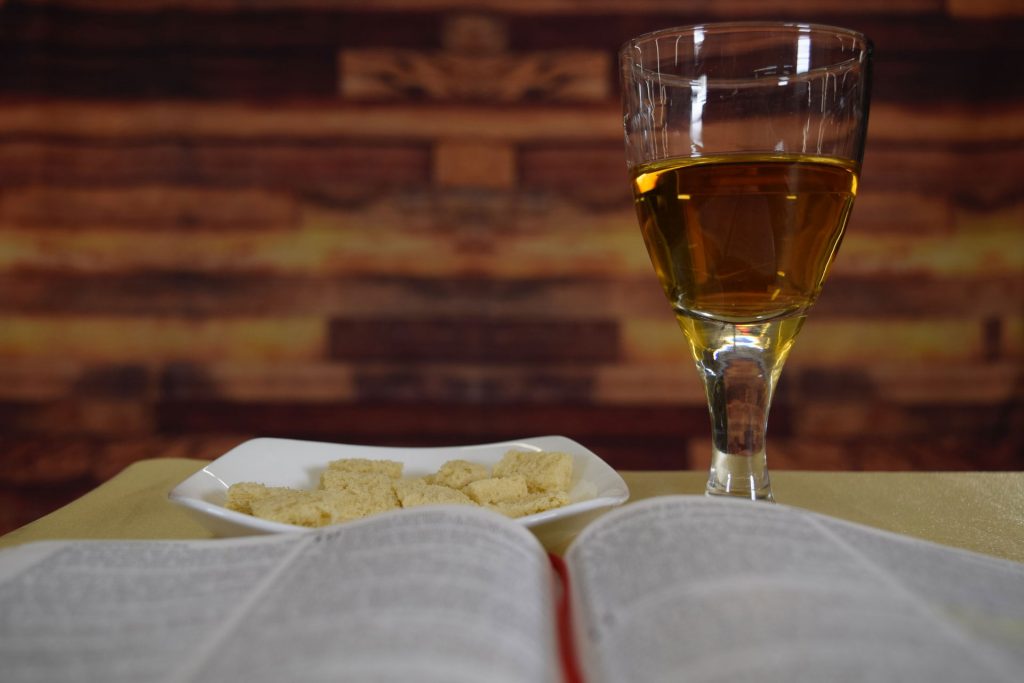 Be strong in the Lord and in his mighty power. Put on the full armour of God so that you can take your stand against the devil's schemes. For our struggle is not against flesh and blood, but against the rulers, against the authorities, against the powers of this dark world and against the spiritual forces of evil in the heavenly realms. Therefore put on the full armour of God so that when the day of evil comes, you may be able to stand your ground, and after you have done everything, to stand. Stand firm then, with the belt of truth buckled around your waist, with the breastplate of righteousness in place, and with your feet fitted with the readiness that comes from the gospel of peace. In addition to all this, take up the shield of faith, with which you can extinguish all the flaming arrows of the evil one. Take the helmet of salvation and the sword of the Spirit, which is the word of God. And pray in the Spirit on all occasions and with all kinds of prayers and requests. With this in mind, be alert and always keep on praying for all the saints. Ephesians 6: 10-18
What with helmets, breastplates, boots, shields, swords, belts etc, it will take some time to dress with all these defences. So it is reasonable to ask of ourselves, Do we make sufficient time and space in our lives to put on the armour of God?
make time for prayer; share the gospel
walk in faith; seek the truth
It is not enough to stroll through life trusting that God will protect us. We have a part to play, and we neglect it at our peril.
Prayer: Compassionate God, today we pray for our brothers and sisters across the world who long for the freedoms we take for granted –
To worship together in a dedicated building, or anywhere, without discrimination, but knowing that they are not alone, that we, through You, are with them.
We cry out to You, Lord, for a world able to live and let live; a world able to celebrate the diverse strands of belief and ritual, affirming our common ground of treating others as we wish them to treat us.
Lord, having given yourself to us, so that we may give ourselves to You, and bring alive Your kindness and compassion in all that we do, we give thanks. These and all concerns carried in our hearts today we bring in Jesus' name. Amen